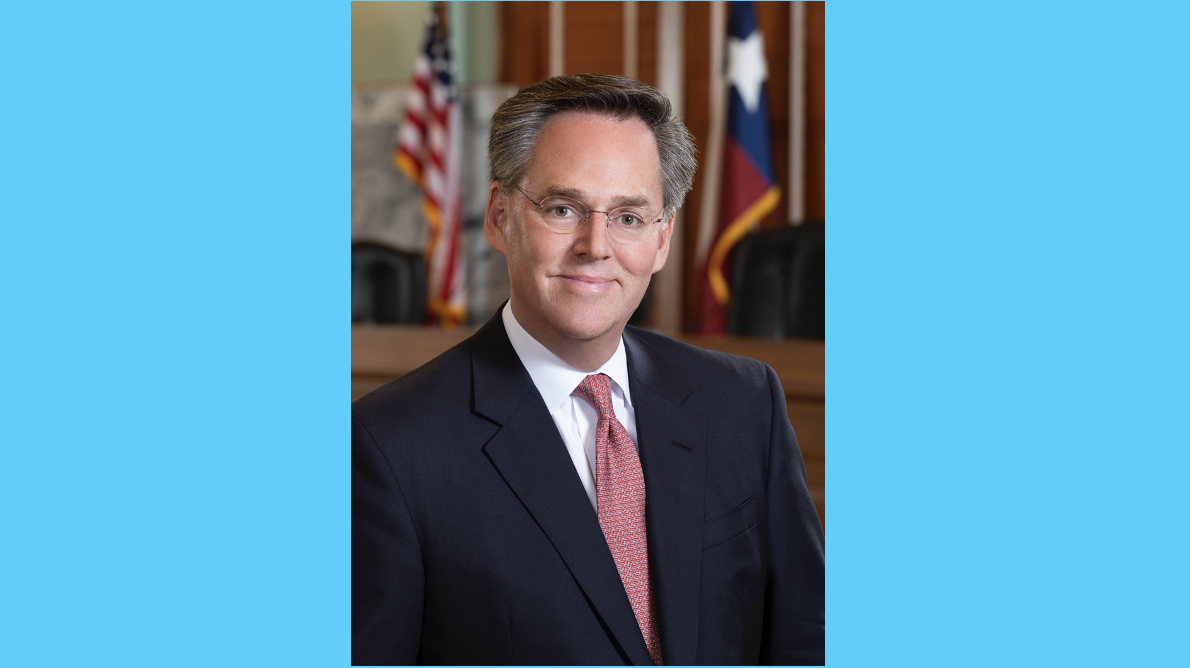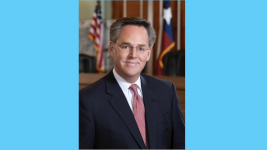 ADL (the Anti-Defamation League) Southwest will honor Bracewell LLP partner Warren W. Harris with its 2023 Karen H. Susman Jurisprudence Award at noon, April 19, at the Hilton Americas Houston, 1600 Lamar Street, Houston, TX  77002.  The award, named in memory of former ADL Board Chair Karen H. Susman, recognizes an outstanding member of the legal community who exhibits and exceptional commitment to equality, justice, fairness, and community service.
A specialist in appellate law, Harris has been lead counsel in hundreds of appeals.  He is one of only 300 lawyers in the country to be recognized as a Fellow of the American Academy of Appellate Lawyers, and will serve as the organization's president in 2023.  Harris also has received the Gregory S. Coleman Outstanding Appellate Lawyer Award from the Texas Bar Association.
He is a past president of the Houston Bar Association and the Texas Supreme Court Historical Society who has dedicated much of his time to educating young people on the importance of voting and the rule of law. He developed the Texas Young Lawyers Association's VoTexas Project, a statewide voter education program for high school seniors, and the Taming Texas Project, a judicial civics and court history project for seventh grade students.  Harris also is a lieutenant in the Harris County Sheriff's Office Reserve Command, and has served the community as a law enforcement officer since 1983.
"We are thrilled to present Warren Harris with the Karen H. Susman Jurisprudence Award," said ADL Southwest Regional Director Mark B. Toubin.  "Warren's deep commitment to justice, law and education inspires us all. We are honored to recognize him with an award named after another remarkable leader, Karen H. Susman."
Event co-chairs are Jeff Oldham, partner, Bracewell, LLP and Mark Trachtenberg, partner, Haynes Boone.
For more information on the 2023 Karen H. Susman Jurisprudence Luncheon, contact Mary Gentry-Roberts at mgentryroberts@adl.org.
To set up coverage or an interview, contact Dena Marks at dmarks@adl.org or 832-567-8843.