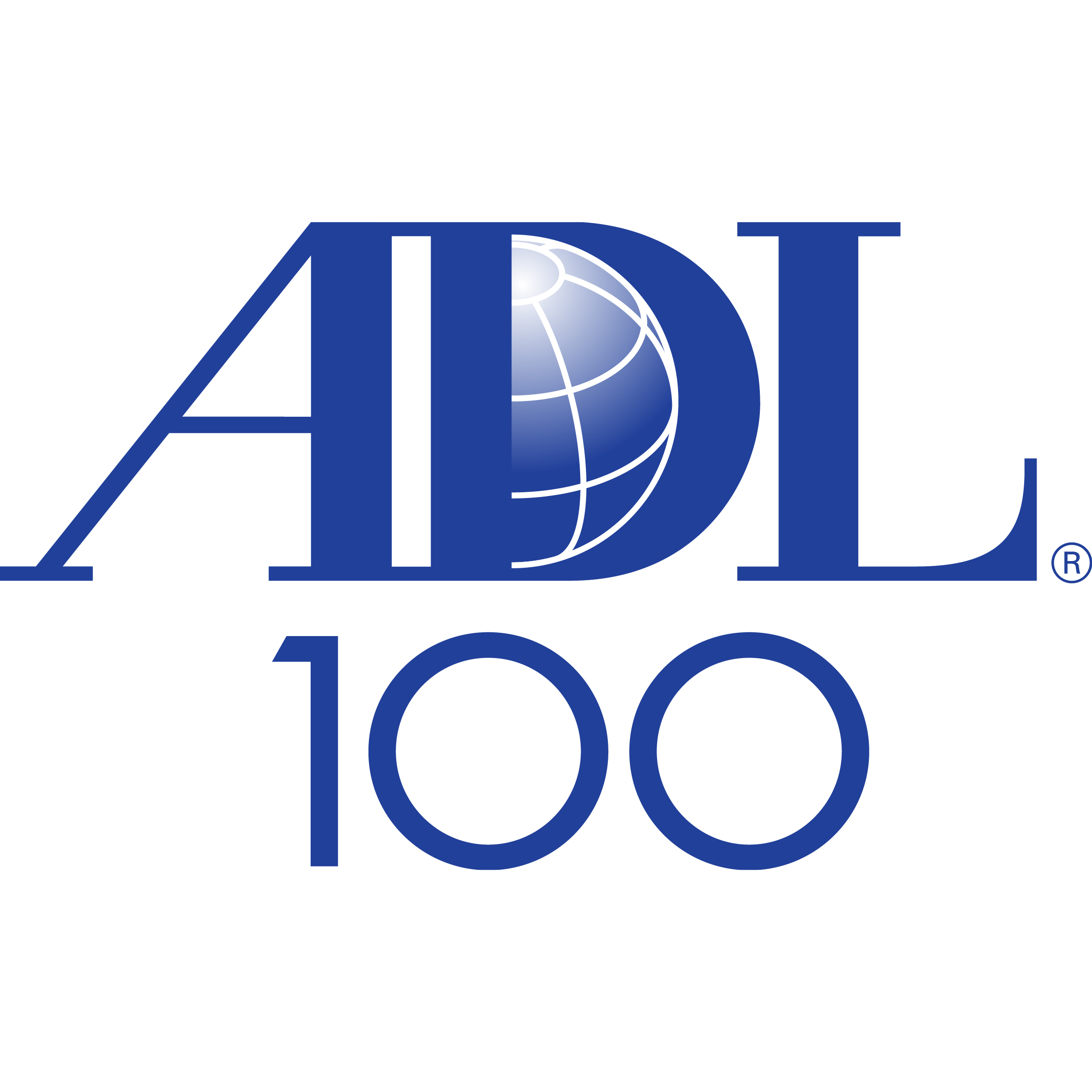 As part of ADL's Centennial Commemoration, its Civil Rights Division is hosting conferences in various ADL Regions, and the Southwest Region will host a Hate Crimes Conference September 17 at the Texas State Capitol in Austin, featuring University of Minnesota Law School Professor Mark Kappelhoff as the keynote speaker.  Kappelhoff  joined the law school after 14 years as a federal prosecutor for the Department of Justice, most recently serving as Chief of the Criminal Section, Civil Rights Division.  During his tenure, he worked to secure passage of the Matthew Shepard and James Byrd, Jr. Federal Hate Crimes Prevention Act, which considerably strengthened the federal hate crime law.
Kappelhoff's speech will be followed by a panel discussion featuring him, U.S. Attorney for the Western District of Texas Robert Pitman, and Austin Police Chief Art Acevedo, moderated by ADL Civil Rights Division Director Deborah Lauter.
The final session of the morning will be an hour-long training for law enforcement on hate crime reporting.
The conference begins at 8:30 a.m. and ends at noon and is complimentary for legal professionals and law enforcement officers.  For more information, please contact rlafair@adl.org.