Miller Early Childhood Initiative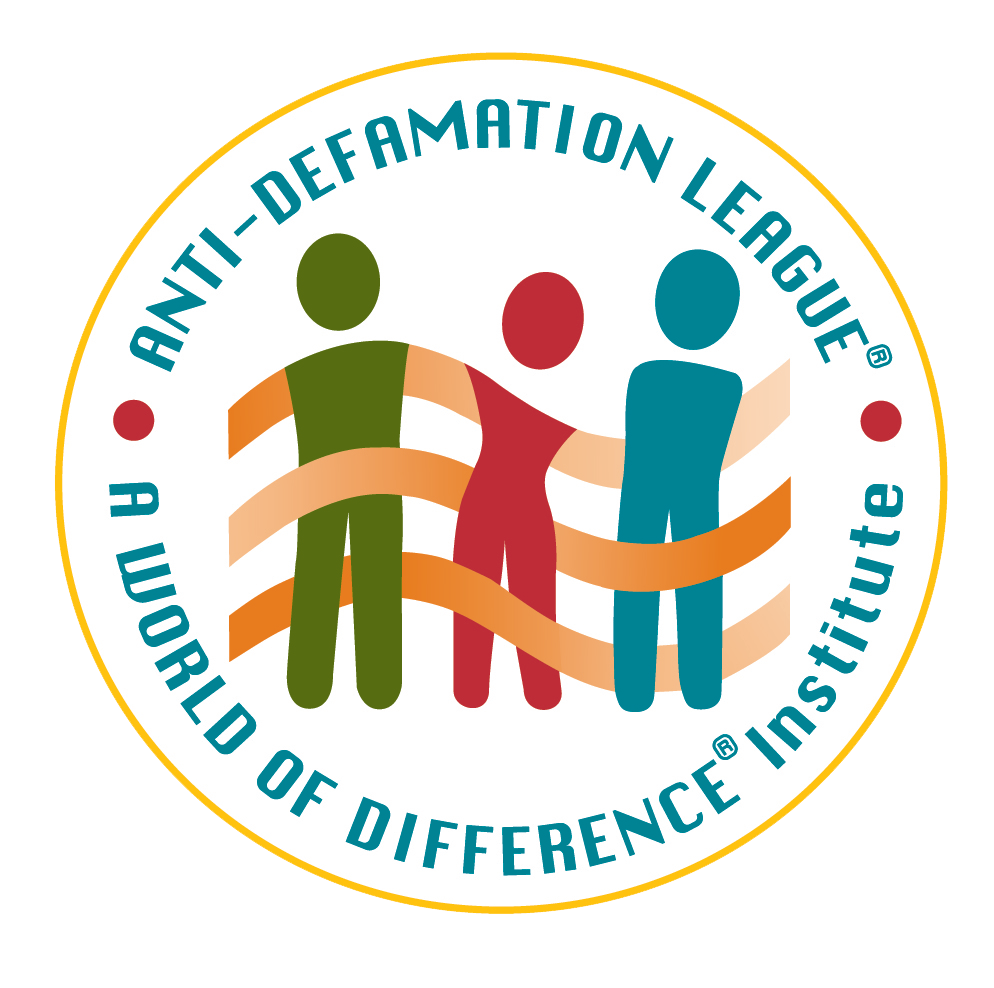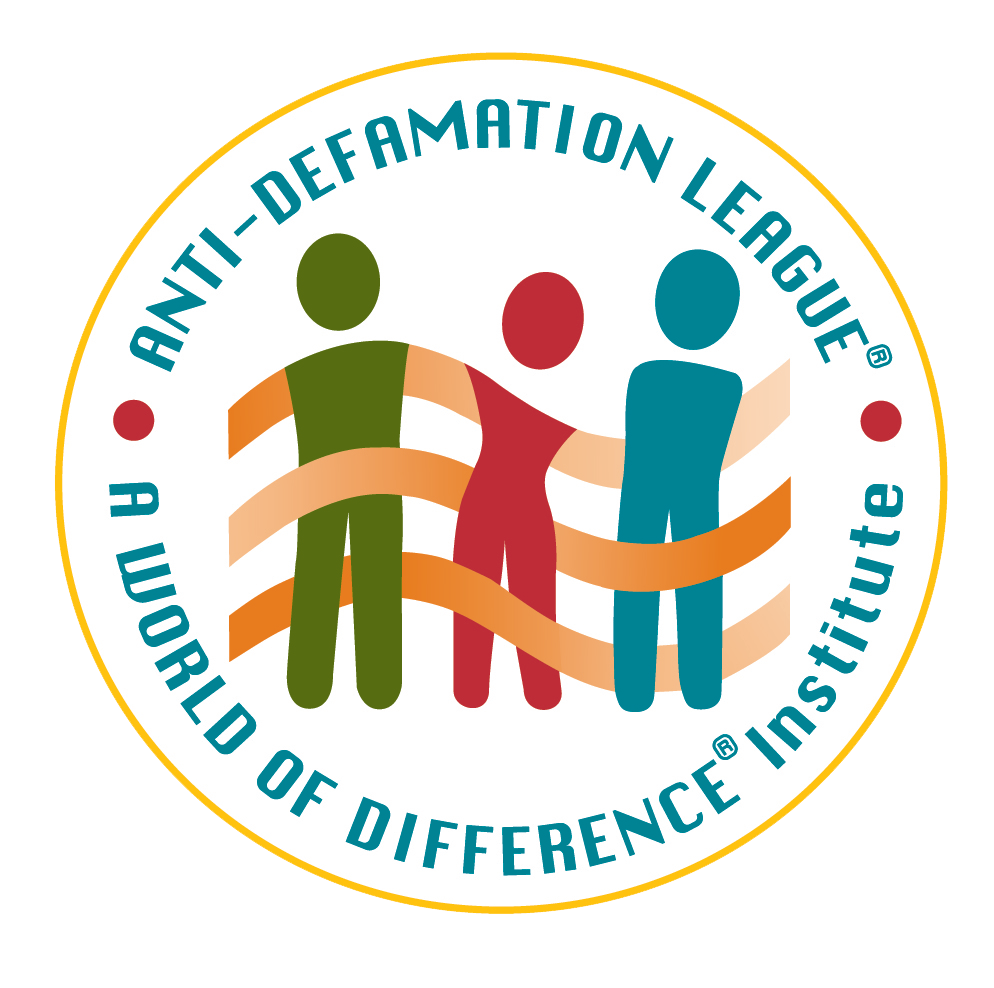 The Miller Early Childhood Initiative provides anti-bias training and resources for early childhood educators, caregivers, and families.
The goal of the Initiative is to assist the early childhood community in creating and sustaining bias-free early childhood programs and homes that encourage children to appreciate diversity at an age where prejudice can take root.
For more information, call ADL's Southwest Regional Office at 713-627-3490.