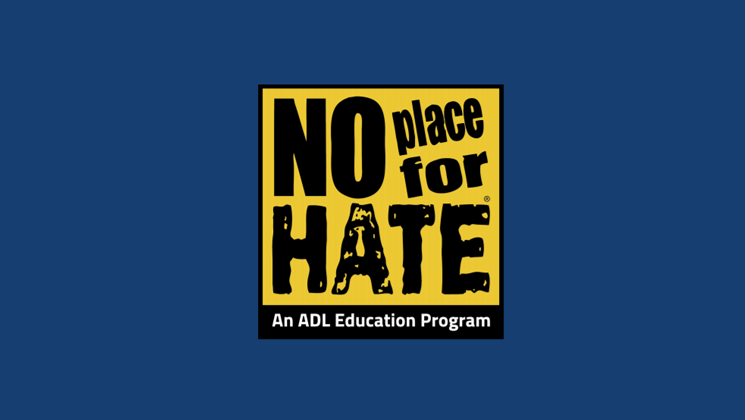 No Place for Hate® is a self-directed program for K-12 schools helping students, educators and families build a learning community of inclusivity, respect and equity. To be designated No Place for Hate, a school must form a No Place for Hate Coalition, sign the Pledge and complete at least three school-wide activities. Upon completion of the required program components, schools receive a No Place for Hate banner that can be displayed in the school.
Register Your Campus:
If you would like to register your campus to participate in No Place for Hate for the 2021-22 school year, click here.
Last year, ADL's Southwest Region celebrated the 20th Anniversary of its No Place for Hate ​Initiative. Starting with only nine schools in 2000-2001, No Place for Hate now reaches hundreds of public, private, charter and parochial schools across our region.
We thank all of the schools that have participated in No Place for Hate for their ongoing commitment to creating schools that are safe and inclusive for all.
Watch a video about No Place for Hate:
Thank you, Houston Mayor Sylvester Turner for your support of
ADL's No Place for Hate Initiative!
October is bullying prevention month and ADL Southwest and the Houston Texans have teamed up to "Take the Bull Out of Bullying." #NPFHSW2020
Check out the program here.
Thank you to the Houston Texans and Dallas Cowboys for standing up against bullying!
https://www.youtube.com/watch?v=I5Vl8NoUYDQ