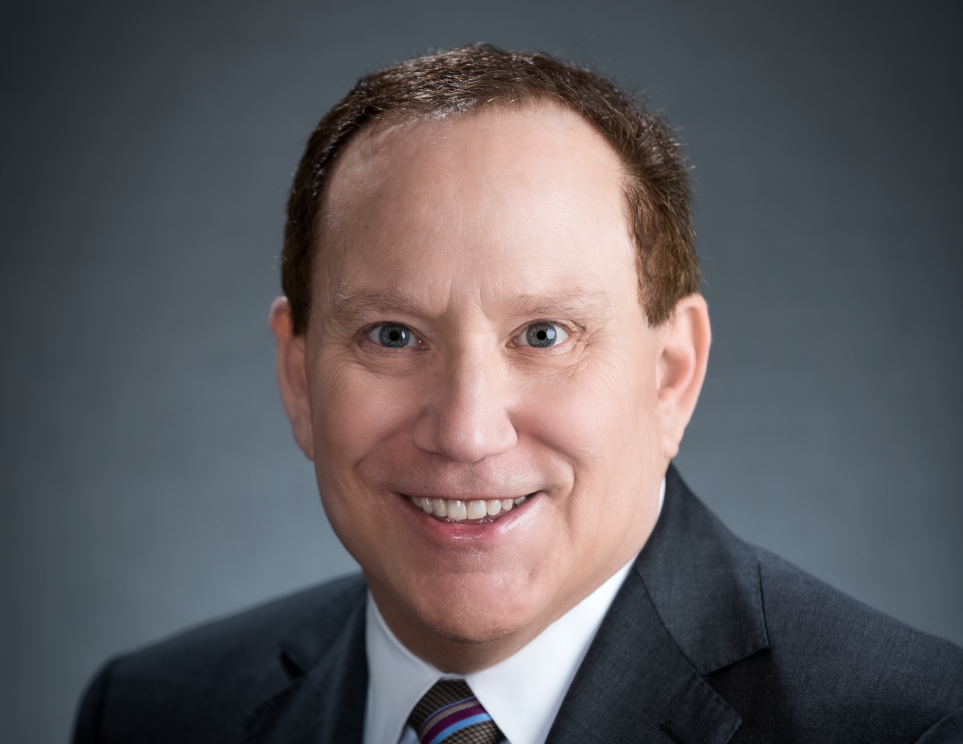 ADL's Southwest Regional Office has named Mark Toubin, as its new Regional Director.  Toubin will start as Regional Director November 11.
He brings more than 15 years of non-profit leadership to the job from his consulting practice, from his work with the Israel Project, and the American Israel Public Affairs Committee (AIPAC), where he was the Southwest Regional Director. An attorney and freelance writer, Mark also has broad media, communications and legal experience.
"It is wonderful that Mark Toubin will begin service as ADL Southwest Regional Director," said ADL Regional Board Chair Mark S. Finkelstein.  "Mark brings not only professional stature, credentials, creativity, critical thinking skills and fundraising prowess from his years working in the non-profit and Jewish philanthropic sphere, he also brings a background as a practicing lawyer, a professional in public and governmental affairs advocacy, and years of engagement in media and communications. We know beyond a doubt he brings true dedication to ADL's mission."
Finkelstein added he appreciates the work of interview committee members Nicole Nathan Gibson, Mark Trachtenberg, Rochelle Jacobson, and Ian Scharfman.
As Regional Director, Toubin will plan and direct all regional office activities including fundraising, programming, leadership development, communications, government relations, fact finding/research and office management.  He will oversee a staff of seven.
"I look forward to working with an outstanding organization, amazing staff, and dedicated lay leadership to pursue the mission of securing a more just future for all people, particularly as anti-Semitism, bigotry and intolerance reach levels unseen in perhaps decades," Toubin said.
Toubin is a member of the Houston Bar Association and Congregation Beth Israel.  He is former co-chair of the ERJCC Scholarship Ball Committee, former board chair of the Inter-Ethnic Forum, and former board member of the Houston Area Women's Center.  He is a graduate of the University of Texas School of Law and Emory University.